Allen and I were unbelievably tired yesterday. He from a raucous Saturday night at the amazing Rare Beer Festival (which I silently shed tears over not attending) and me because… pregnant and toddler. Oh, toddler is an excuse for Allen, too. I did try to let Allen sleep in yesterday morning because I knew he'd be in rougher shape than I, but Henry had other plans. I knew it was going to be a problem after I got him out of his sleep sack and he said, "Daddy? I see him? Daddy?! DADDY?!" I tried to distract him with his favorite things like making coffee and feeding the animals, but, alas, it did not work. So he stood outside our pocket door wailing about seeing daddy and trying to open the door for a solid 5-7 minutes before I could coax him away. But at that point, sleepy and slightly hungover Allen had already been rudely awakened.
After we put Henry to bed at 7 we crashed on the couch to watch the first two episodes of House of Cards (the first episode – so good; the second episode – I have little idea, I kept wishing it were over so I could go to bed). I looked over at Allen and told him that though I am desperate to be a singular human being, I was not interested in labor last night. I was too tired to be in labor and push a human out. He agreed. We officially put in our hold request to baby.
I should have clarified what I meant in that request.
I was sound asleep by 10:00pm, because even when I am exhausted I have a hard time going to bed "early." I was awoken at 12:30pm by an intense need to use the restroom and searing back pain. I did not think much of it, took care of my needs and crawled back in bed. 20 minutes later I was timing contractions. Real contractions. Not the ninny braxton hicks – back hurty, low belly clenching, regulate-your-breathing contractions.
Goodness, they were 3-4 minutes apart and lingering for 45-55 seconds.
BABY. COMING. And then I thought – baby coming on Pi Day? Could there be anything better?! THIS IS MEANT TO BE! And yes, oh yes, he would be forced to endure things like this (even if the day is really about math nerdery):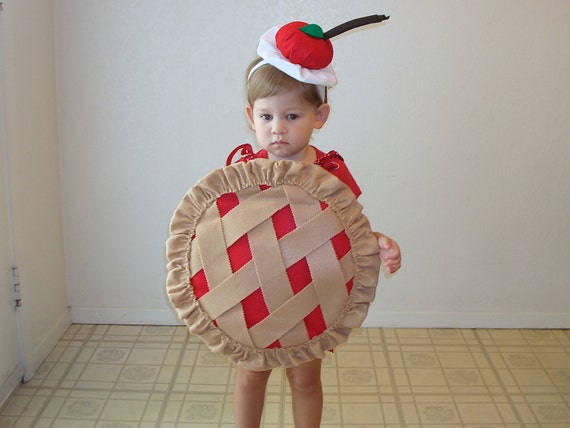 I got excited. I got anxious. I got up and went to the couch and timed contractions for the next 90 minutes and waited for the pain to intensify. Contractions were consistent for about an hour. Then they moved to a 6-7 minute pattern, then back to 2-3 minutes apart, but less hurty and more braxtony. No no no no nonooooononono! I called the hospital and explained that I was confused and unsure. They said I could come in if I wanted. I said I would wait and walk around and see how things played out.
Around 3:00am everything stopped. I grew angry. So. Very. Angry. Then I tried to climb back into bed but I could not settle down. I moved back to the living room around 3:30 and finally shut my brain down enough to have some very strange dreams about being pregnant around 4:30. 7:15 came far too fast.
Listen, if I was going to be up for hours in the middle of the night because of contractions, I would have preferred the baby come with them. I guess… baby listened to our request. He didn't come. It was just not what I had in mind at all when the request was submitted hours earlier.
I will publicly state my new request: the next time I have real contractions (and I am okay with them coming whenever is convenient for this little guy (but it would be really nice if they started at a reasonable 8am. Heck. 6am.), please please please let them end in a tiny little bundle of squishy face, squinty eyes, and tiny fingers laying in my arms.